& Branding
Logo Design
We don't just sell Safari Tents, we help building businesses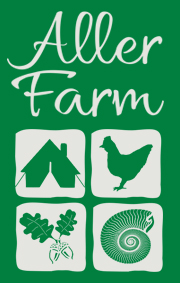 Once you have taken the plunge and ordered your Safari Tent, the journey begins here. Our marketing department have years of experience in the Leisure and Hospitality industry and we can guide you through what is required to start your new glamping business.
From logo design and branding to a 24/7 operational website to mailshots, we'll help you build a powerful message that will achieve the following;
• Delivers the message clearly
• Confirms your credibility
• Connects your target prospects emotionally
• Motivates the potential guests
• Concretes User Loyalty

Lets take the next step together and start building a successful business with carefully thought out marketing objectives.
Mesmerizing logos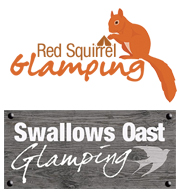 We love to design and create solutions that make our clients smile. Whether producing a new brand, national advertising campaign or a brochure, the principle is the same. Design must be unique, mesmerizing and unforgettable.
Designing an effective logo is not a quick or easy process. It requires thought, care and attention to ensure the final logo design targets the correct market and broadcasts the right message.
Your logo says a great deal about your glamping business and is absolutely essential to your success. A good logo will provoke instant recognition and interest in your product. It is the first real image that captures your guest's attention and tantalises their imagination.